DESIGN OF MINIATURE SENSOR
workshop - Embedded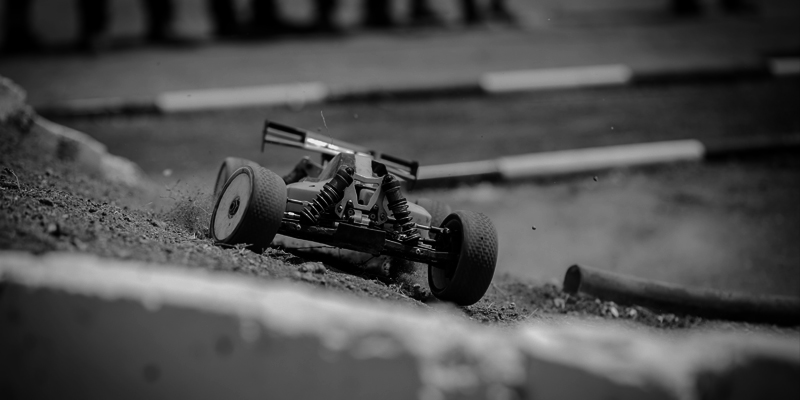 Design of Miniature Sensor workshop is all about the wide range of MEMS design, analysis and simulation.
This workshop infuses the knowledge of how to design a miniature sensor that plays a leading role in the future of technical inventions.
This is an industrial tied up workshop which was provided by IntelliSense.
Speaker:
   Sripadaraja K from IntelliSense.